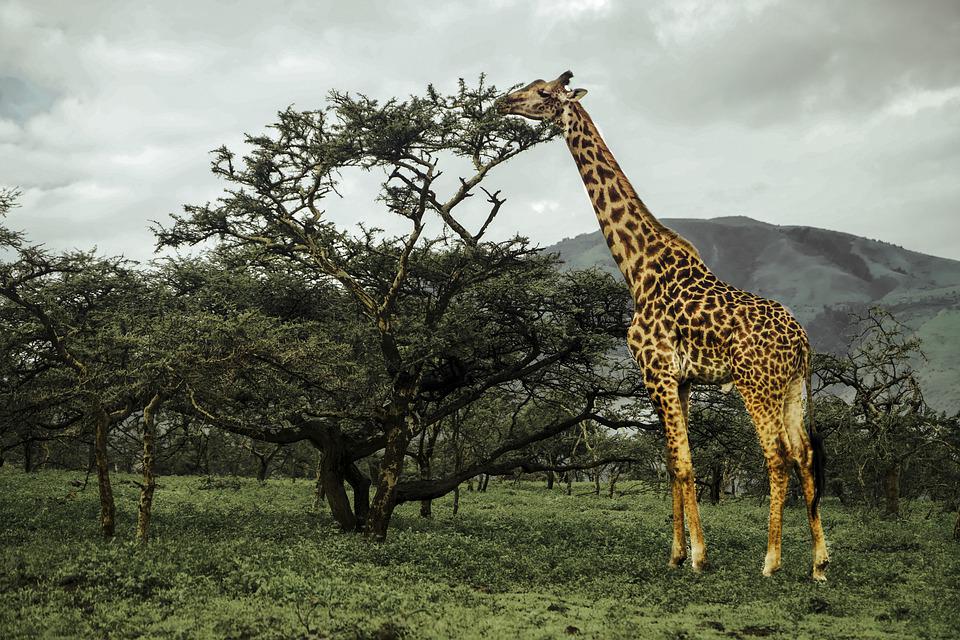 Dare to Explore with Mo Kili Adventures
A family-owned local tour operator that specializes in mountain climbing, wildlife safaris, cycling tours and beach holidays in Tanzania Mo Kili Adventure & Safaris is located in Moshi, a small town on the foot of Mt. Kilimanjaro.
Ready for an unforgetable tour?
We had an awesome time trekking to Africa's highest point with Mo Kili Adventure. Ally was an invaluable support from start to finish of the whole trip and ultimately organized a flawless trip.
Ally of Mo Kili Adventures is such a nice person, he made sure that our 7 days Kilimanjaro, Machame trek was well planned and executed perfectly; better than we had anticipated.
Sure, finding and choosing the right company for a safari is a tricky thing because there is a vast choice and a high number of mostly and reasonably good operators out there, and it isn't trivial to make pick from a distance, from home.
Everything was great! Great people, good food, overall awesome! Safari was great, Materuni was awesome, Kilimanjaro climb was hard af but nice, HotSpring was perfect. I recommend them!
Mussa H. Kopwe
Chief Operating Officer (COO)
Ally M. Ally
Administration Officer